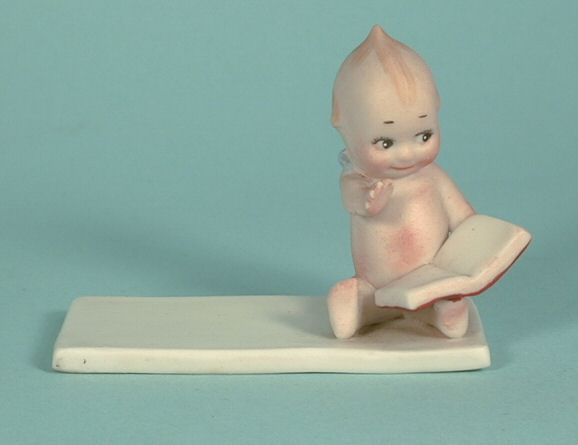 I just finished Tamasin Day-Lewis'
Where Shall We Go For Dinner? A Food Romance
which I had to get specially from Murray's Cheese because it's not actually out in the States and which I'm afraid I can't loan you as it's saturated with olive oil from an errant lid on a picnic tuppeware of mixed olives.
I liked it.
But, with some serious reservations. It was a typical foodie romp in which T and her beau, the proprietor of Murray's Cheese (appropriately enough) seem to spend half their time traipsing around gorgeous landscapes during white truffle season and stumbling upon undiscovered geniuses toiling in regional obscurity who ply them with local delicacies the like of which we mere mortals will never know. And some of the prose were so boozily purple I nearly blushed! Take this:
I am reminded of the mid-September sun over the hills last autumn, high above Santo Stefano Belbo in the Langhe, and of how Rob and I came to be sitting at the tiny cafe table at La Christina in Valdivilla, the village at the top of the hill...We have come for the cinghiale, the wild boar, for it is that time of year, and Mario has promised he will cook it for us tonight, but he has implores us to try some of his fresh porcini first, crisped in egg and breadcrumbs. We'll start with a glass of Moscato d'Asti to get the gustatory juices flowing and, if we can get that far, we'll finish with a late-ripening peach from a bough a few paces away from where we are sitting on the tiny Strada del Moscato d'Asti that runs through the Asti vineyards. They'll serve it the local way, in slices in a wine glass with a libation of beaded Asti bubbles winking at the brim.
I presume you get the idea? As a rule, though, I liked the gusto with which she describes her picturesque diet, and the greedy, unfettered enthusiasm she and other British writers like Nigel Slater and Simon Hopkinson and Nigella (another stunning anglo-Jewish Oxbridge grad from the wealthy and distinguished clan!) talk about food. It's genuinely inspiring, as is the passion for produce, for seasonal rhythm, for simplicity. I found myself moved to go out and buy a huge sack of sorrel and green garlic and lord knows what I'll do with it all.
I loved, too, the descriptions of her grandparents' sumptuous, old-fashioned household, filled with traditional and rich English puddings, as well as her parents' intellectual milieu, the Kingsley Amis household, and, later, the circle of fashionable bohemians with whom she lives as a teenager. Everyone is beautiful and rich and generous and seem to have an endless supply of immense copper pots and le Creuset vessels and vegetable gardens and orchards enough to feed whatever army of hungry famous people descend at a moment's notice. Her brother is, of course, Daniel D-L, which is neither here nor there. Quite unnecessary, though, were the vignettes in which she eats with Julia Roberts, which were manifold. They may well be good friends, but "Julia" gets rather more screen-time than her other cronies.
The main problem, for me, was the "romance" bit. You see, while the author herself is warm and likable, Rob, "the American," never comes to life. While she talks about his lust for life and food - and lord knows he runs a great store - he comes across as grouchy, charmless, obsessed with health and aging, and preoccupied with every American fear of germs and dirt. What's meant, I guess, to come across as the lovable kvetching of a New York Jew just translates as sour and didactic. The fact that she, or her eds, translate half of his dialogue into a British idiom that, for one reading his American voice in one's head comes off as pretty jarring, doesn't help. Sometimes I think a person's charm is so obvious to their loved ones that they don't realize that their quirks aren't automatically charming to others who don't know what's behind them.
The recipes are all metric, so I'll have to break out the calculator (actually, the only kind of math I enjoy) as I really do trust her taste and love all the prepared dishes she's designed for the Murray's store.