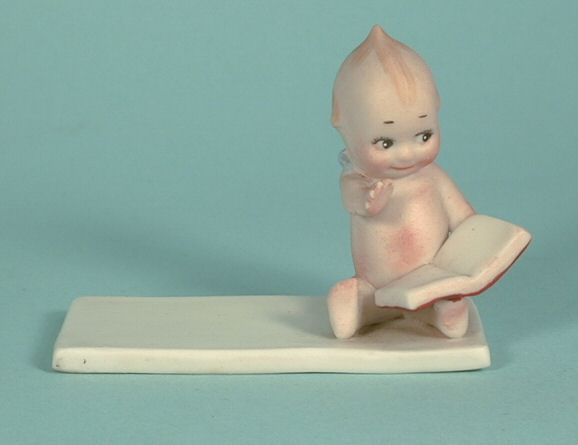 I finished
The Dud Avocado
and, while I found it entertaining and there were several funny, keen obersvations that I dog-eared, I didn't love it. In fact, I loathed the narrator. I know she's supposed to be a callow flibberdigibit, but I found that there was an unconscious entitlement and lack of self-awareness to the
author's
tone that I found most unappealing. (Sure she's a privileged character, but see: Holden Caulfield.) Then too, there were several devolutions into farce which I found gratuitous and unwelcome.
Now I'm reading
The Fox in the Attic
by Richard Hughes and while I'm enjoying it, I'm braced for the appearance of Hitler a as a character (as threatened by the blurb) since I particularly dislike historical figures just popping up in fictional narratives. Sort of the same way I feel about fake governments, really.