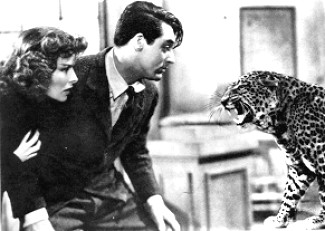 - Membership to the
Film Forum
There are two reasons a membership here's a good thing: first, if I'm going so often that it would make better economic sense and, second, if it's a series I wouldn't necessarily see on my own steam but
should
see for my film education and
will
see if I feel I need to justify the membership!
-
Roald Dahl's Cookbook
Roald Dahl, as one might gather from his writings, was a keen and idiosyncratic cook. But I didn't think seriously about acquiring this book until I tried the butter cookies reprinted in Simon Hopkinson's "Butter" chapter. It was, indeed, both excellent and bizarre. And because it's not printed in this country, strictly wish-list department!
-
Many Are Called
by Walker Evans. This book is beautiful
-
Tam cocktail hat
Anyone who knows me knows of my enthusiasm for a) tam o'shanters and b) cocktail hats. Et voila!
-Subscription to
Gentlewoman
This is beautiful and exorbitant and would be an act of rank extravagance if I were to buy it for myself.
-
Goodbye, Babylon
There was a terrific
New Yorker
profile on the making of this and I've wanted it for ages, but it's so pricey that it's more in the realm of fantasy gifts. Not that I begrudge the company the price! It's a husband-and-wife pair of music nuts who stick a cotton ball in each box. The wild kind, I mean, not the drugstore kind. A pod?
I have coveted a
miniature orange tree
since, at the age of 10 or so, I entered the apartment of my aunt's upstairs neighbor and fell in love. She was -and is, I daresay - an elegant single lady whose apartment seemed to me the apotheosis of sophisticated adulthood. Several things made an indelible impression: the rattan matting on the floor; the light flooding the place; the green satin comforter on the bed; and, of course, that orange tree, heavy with dainty fruit. The ripe oranges, in turn, had been transformed into a bowl of tiny pomanders.


The New York Review of Books Classics Collection
is gluttonous, and rank folly even for those of us who don't have piles of books on the floor and plenty of these editions to boot, and who feel there's something of "books-by-the-yard" about it and suspect in any case that some classics are "minor" and "undiscovered" for a reason. Nevertheless, if wishes were trees and genies existed.